Is it true that public school kids and their public school parents don't have choices?  I'm sure that I will expose my igno...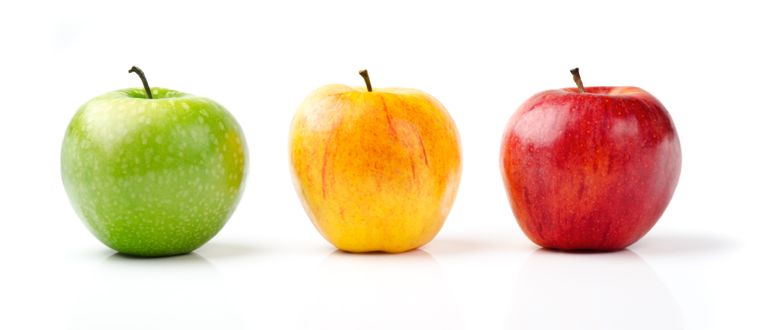 Teach100 blog

       My entire professional career has been in Secondary Mathematics.  As a middle school teacher, high school teachers, department chair,...

       Years ago I knew of a little boy whom I never heard speak a word until he was nearly ten years old.  It wasn't that he couldn'...