My blog talks about the good things that our happening in our public schools. Teachers and parents and students and administrators who spend a lot of time in public schools always have a lot of stories of successful students and hard-working people and teary-eyed, special moments.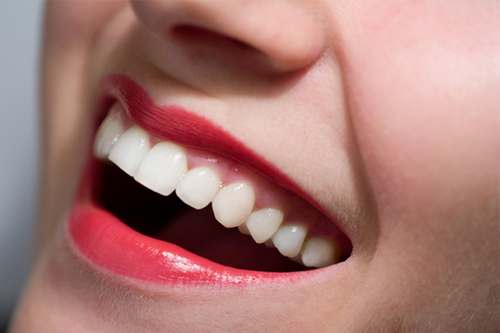 I want to invite you to share these positive stories on my blog. It can be a couple of paragraphs, or it can be one thousand words. Please feel free to add pictures and videos. If you are interested, contact me via cincottapeter@gmail.com. Write "Positive Stories" in the subject line. Or send me a tweet @cincottapeter.
We know there is lots of great things happening in our public schools. Let's hear what you have to say!