At a recent school system event, one of our wonderful middle school students, Emily, gave a great, solo speech (written by herself) titled,
Everyone Has Value
. She told a story of offering a $100. bill to a group of students and everyone wanting it because it has value. And then she suggested crumpling that $100. bill and throwing it on the floor; and (still) the people would want to have it because it has value.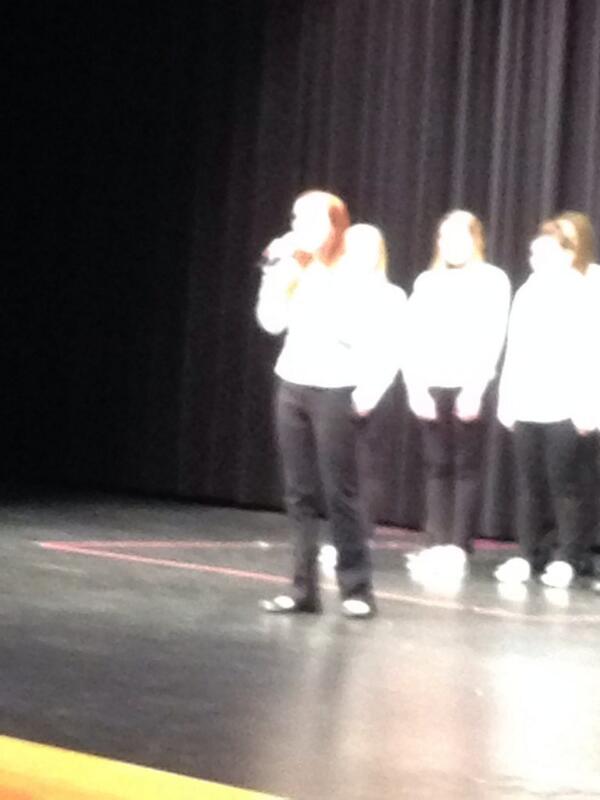 She went on to explain that everyone has value and everyone should see the value in themselves as well as in others. She shared results from a survey in which people said that they didn't like the way they looked; and they wished they were better looking.
This young teenager was talking to her peers, but her message resonated with the adults in the audience every bit as much.
Recently a commercial was released about a deaf football player named Derrick Coleman. Again, the message is
Everyone Has Value
. The deficiencies, or perceived deficiencies, in all of us are not what define us as a person. Your mother was right when she said, "You can do anything you want to do."
We will all have successes and failures in our lifetime. But everyone is important; everyone is special; everyone can contribute in their own way to the fabric of society.
Public schools (at their heart) teach this message to all of us. Everyone has value.